Teaching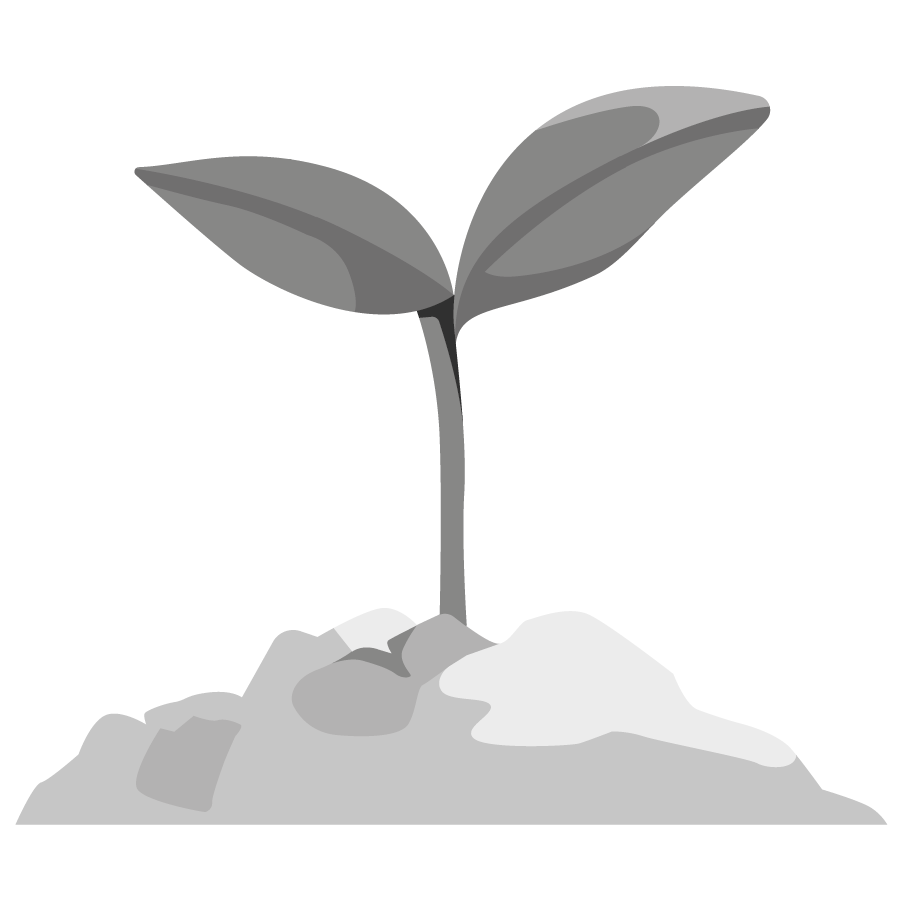 Find a common ground

Experience taught us that the best data-driven solutions grow when companies learn to look at their data with the eyes of a data scientist. At FLAIR we aim to find a common ground through working together with our customers to explore new business ideas.
Customized training

FLAIR offers customized training in Data Science. We start with the basics and work together with companies on practical use cases. We discover versatile state-of-the-art technologies like Python and Tensorflow. Contact us to learn more.
Solutions

Your product

We start from your product and needs. We help you design a use case and organize your data.
Our science

We leverage our skills in machine learning, deep learning, operations research and optimization. We analyze and model your data to develop algorithms and predictive models, exploiting modern technologies like Python and Tensorflow.
Your software module

We wrap our models and algorithms in a software module, easy to integrate. An AI core for your business.
Team up

AI can turn into something very useful and versatile in your toolbox. Thanks to AI you can build additional services and attract new customers. At FLAIR we make our skills and experience available: team up with FLAIR to design brand new data-driven services for you customers.