Today everybody talks about AI.
At
flair

we develop AI and teach you how.
We are former academic researchers with years of experience in technology transfer.
Testimonials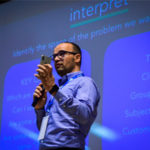 I started working with FLAIR by asking them to create a personalized path to learn Python that I would take part in. They have integrated in a simple and effective way approaches of data science and coding. Moreover, they have been effective in integrating their knowledge with specific business dynamics and made my perspectives to explore the applications of AI in HR concrete.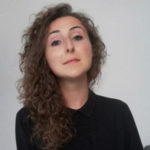 Silvia Pancani
BIomedical engineer / Witapp
We are a company specialized in products for healthcare imaging based on Mixed and Augmented reality. We had the pleasure of working with FLAIR, asking them to develop an automated image analysis model based on machine learning algorithms. We have particularly appreciated their responsiveness to our peculiar needs and the quality of the product provided.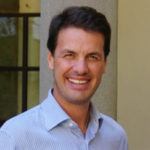 Ergon Research is a consulting firm in the energy, mechanics and computer engineering fields which always pays attention to keep its team up to date. FLAIR held at our offices a Machine Learning course specifically designed for the energy and mechanics field. The course dealt with classification, metrics, over-fitting, model selection, regression and neural networks, always including a Python practical session. Our team really appreciated the competence and availability of FLAIR.
Our customers and partners